Are you facing any of these difficulties like Hana?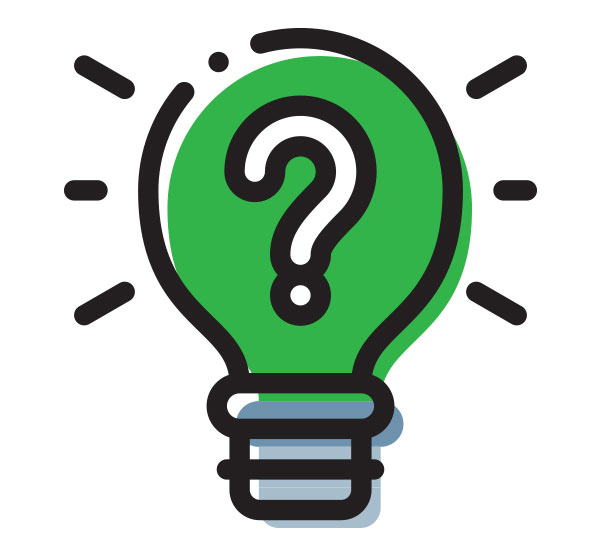 Build your customer base?
Retaining customers?
Rewarding your customers?
Reaching our to dormant customers?
No worries, our digital loyalty platform solves these easily. Let's us show you how.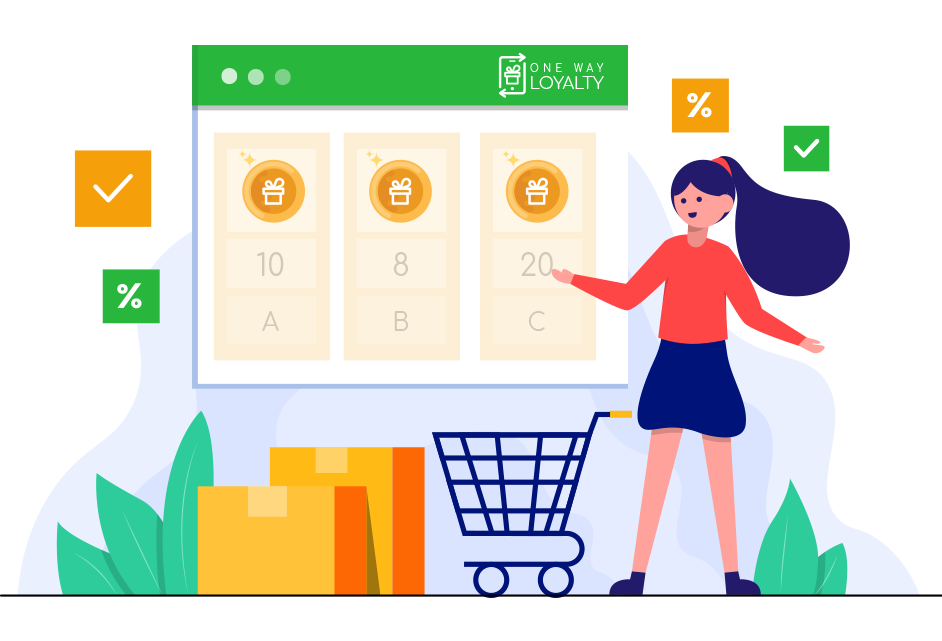 1
Join as merchant.
Setup your account.
Setting up your account is simple, decide on your membership tier and your reward system. Display the QR code on your store or your online store (integration available) for your customers to sign up as member. It is suitable for both physical store and online store.
2
Build your customer database and reward your customer.
When your customer sign up and when they spend with you, they can start collecting reward points. They can view reward points collected and your reward list in their member portal. You can receive feedback from your member to improve on your product / service offering.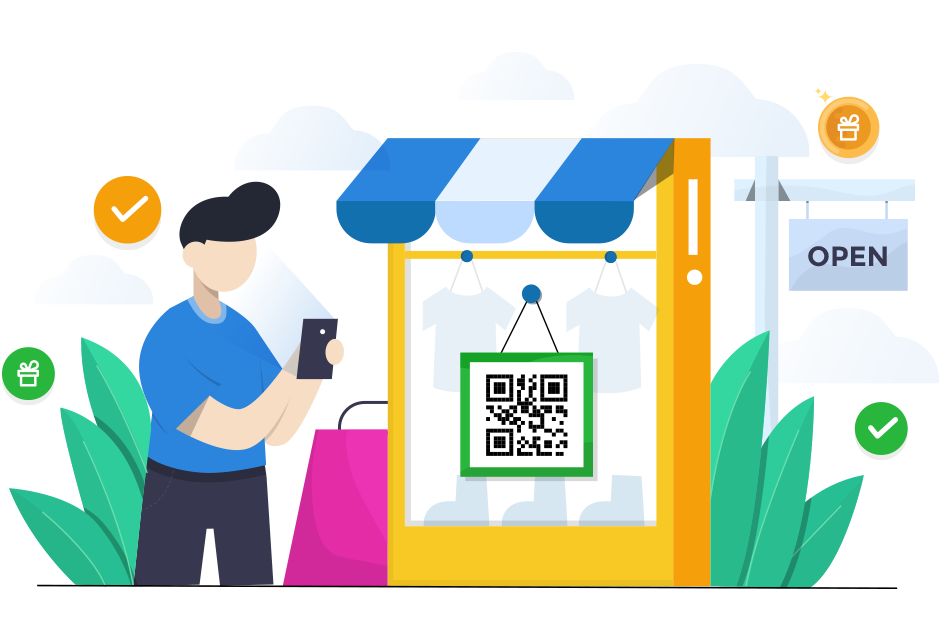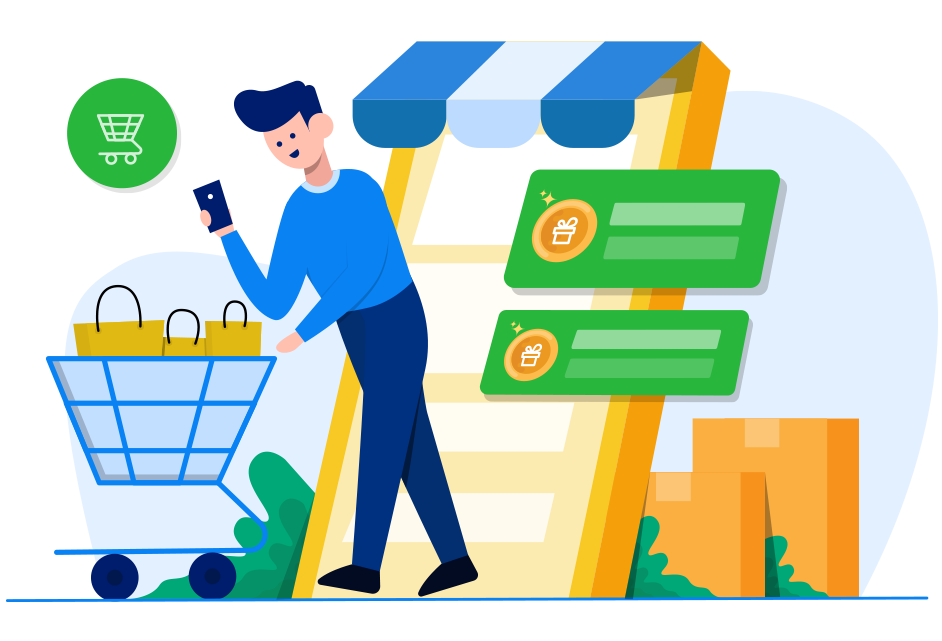 3
Customer returned for repeat sale
Your customers can redeem rewards based on their collected reward points. You may run a varierty of promotions to bring in dormant as well as active customers back to your store. You gain predictable revenue and increase your average customer spend. You can also run a 'Refer A Friend' program where your members can refer their friends to further expand your business.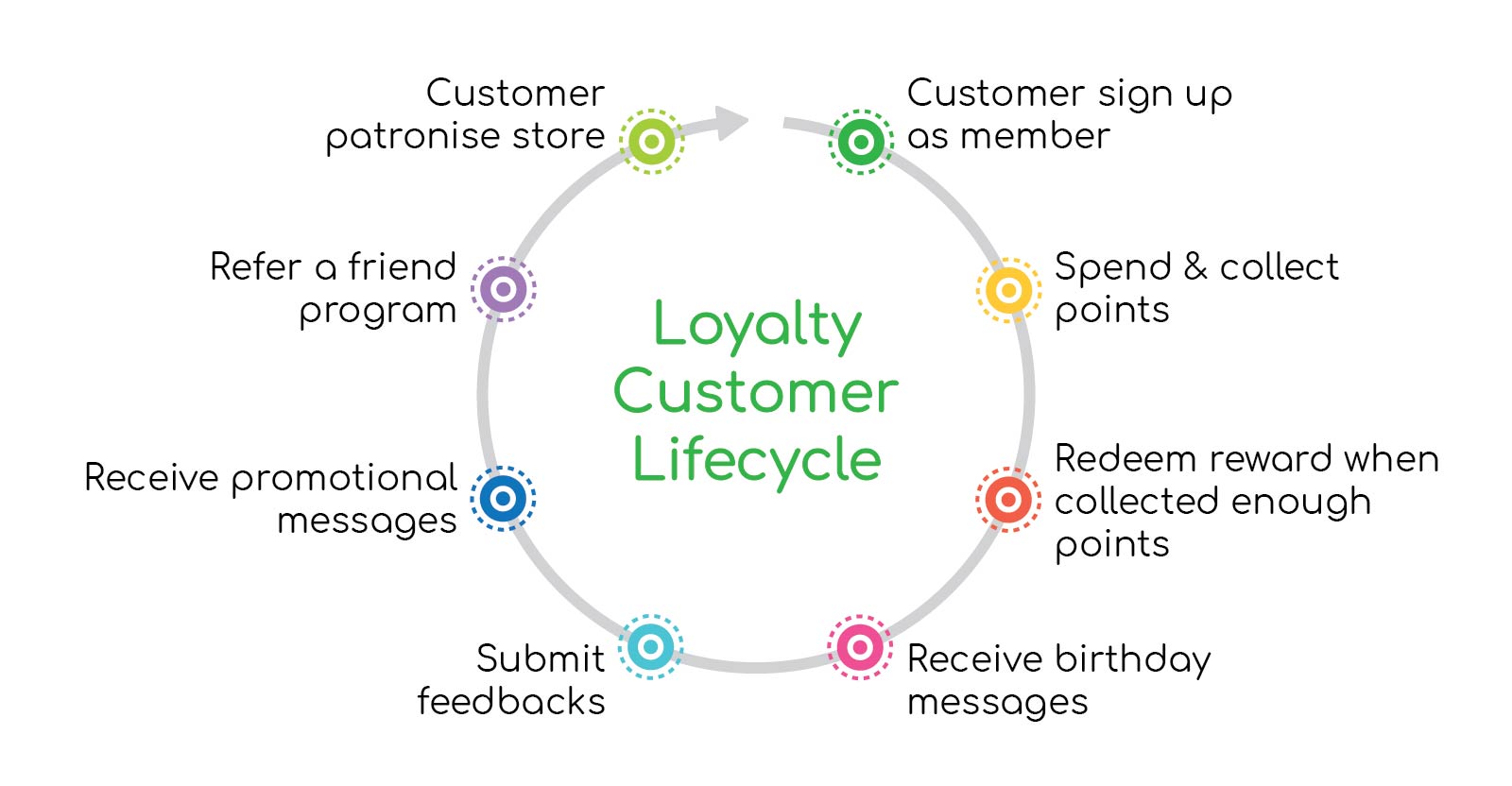 OneWayLoyalty is suitable for
Physical Store
F&B
Car Wash / Services
Retail
and many more
Online Store
E-Commerce store setup with EasyStore / Shopify
MarketPlaces (Shopee / Lazada)
Our loyalty platform consists of 3 main components.
Membership
Easy member sign up by scanning QR Code
Setup Single Membership or Multi Tier Membership. You can setup Normal Membership & VIP Membership
Report to show your loyal, in and dormant customers
Report to show daily sign up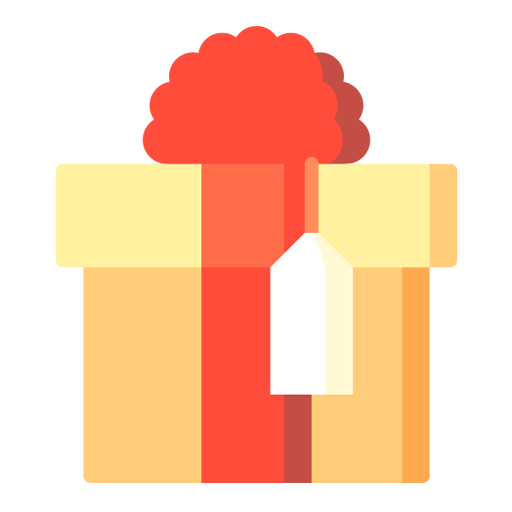 Rewards, Redemption & Feedback
Refine your Reward Points System (By Transaction, By Fixed Amount, By Multi Tier Amount)
Example : You can setup Spend 5 Times, Free 1 Item Reward System
Define your Rewards such as rewards for Normal Members and VIP Members
Your members can view your rewards and perform redemption when they have collected enough points
Setup your questionnaire and gather feedback from your customers to improve on your products / services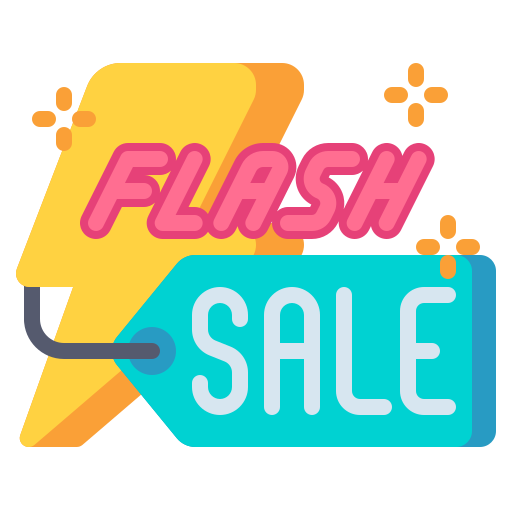 Promotions
Multiple Promotion Settings Available (Promotion By %, Fix Amount Promotion, Buy X, Free Y, etc)
Reach out to your frequent members as well as dormant members
You can track your promotions and see which promotions are working best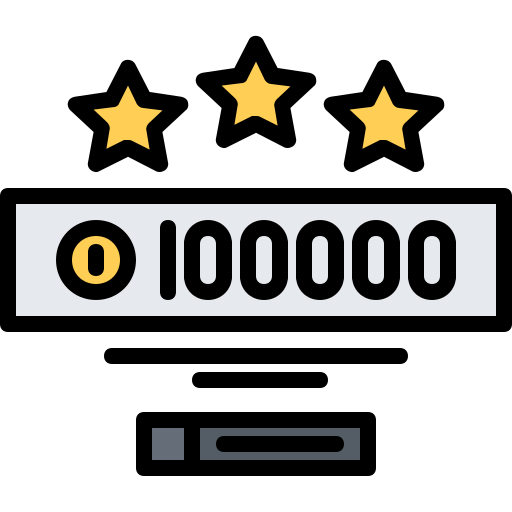 Setup Your Points System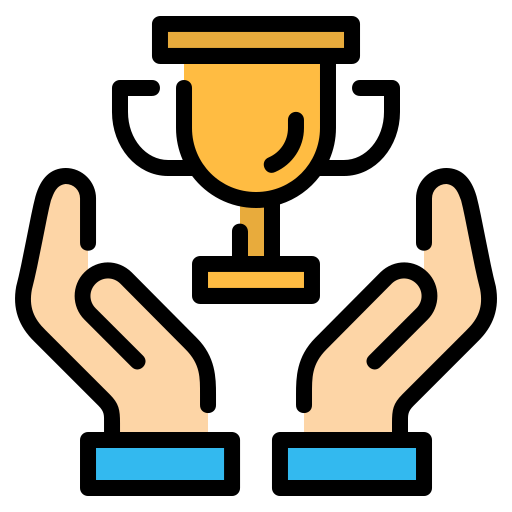 Define Your Rewards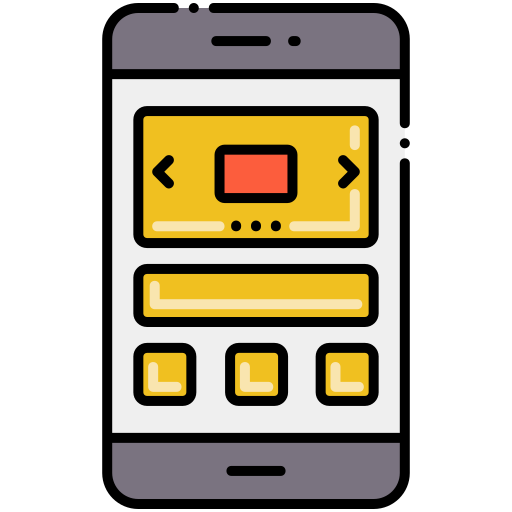 Digital Membership Card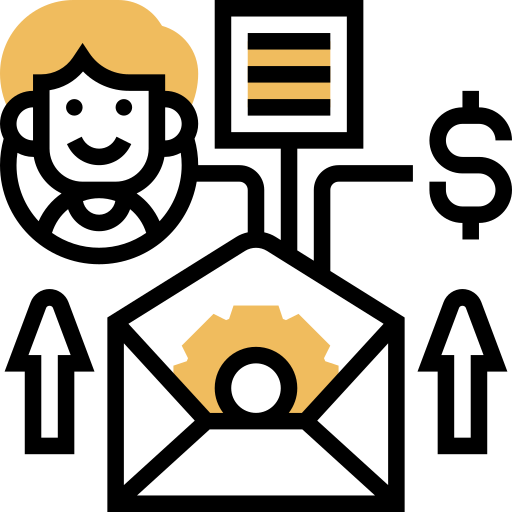 Marketing Automation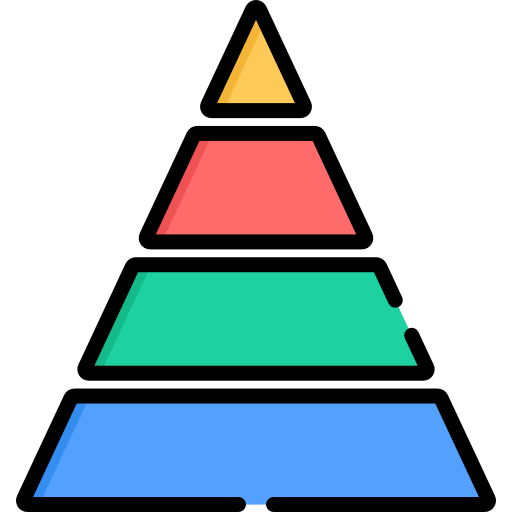 Member Tiering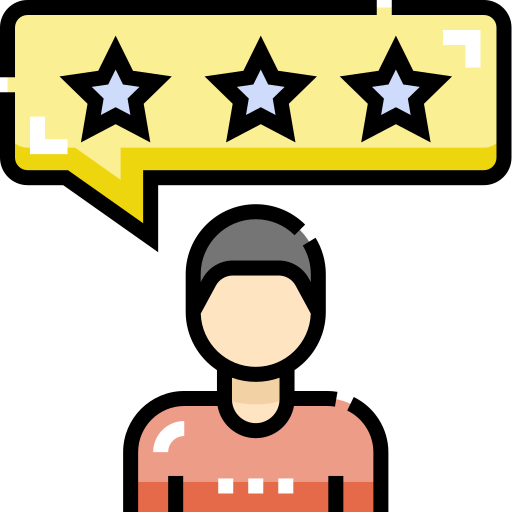 Get Member's Feedback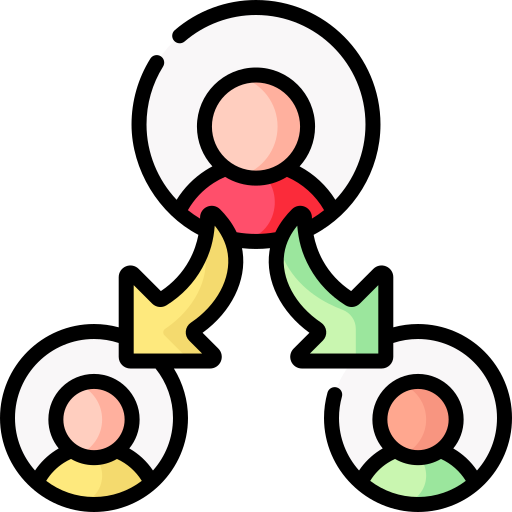 Refer A Friend Program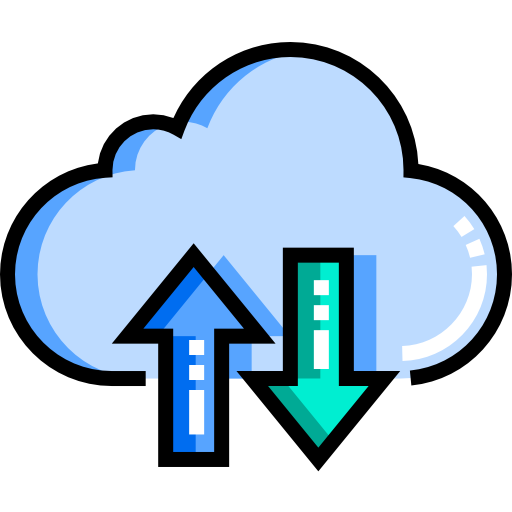 No Installation & Apps Required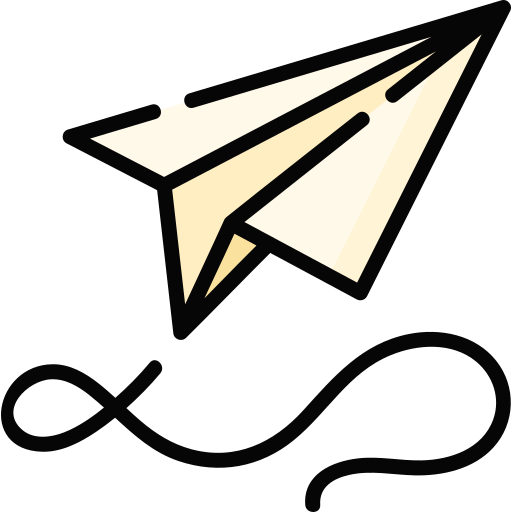 Setup Your Promotion and Send Targeted Messages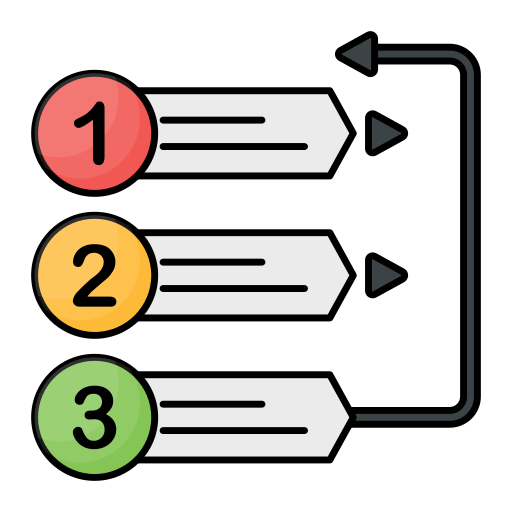 Integration Available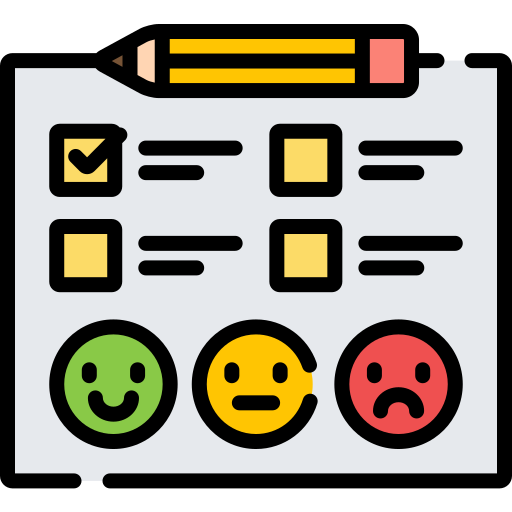 Conduct Surveys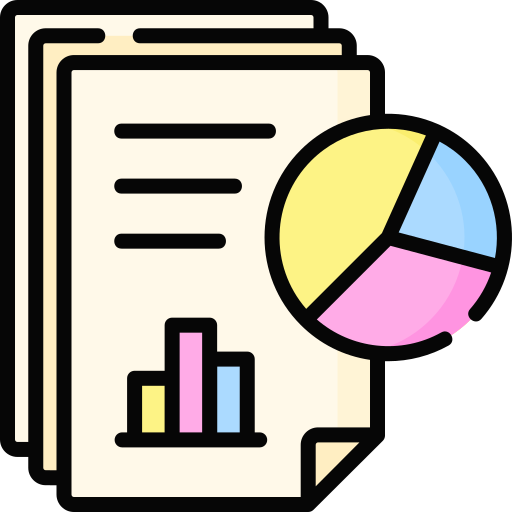 Reports
Choose best pricing plans suits you
Starter

Lite

Intermediate

Advanced

Yearly Fee

RM 899

Free Trial

RM 1590

Free Trial

RM 3590

Free Trial

RM 4990

Free Trial
Full System Feature
Max members
500
1000
5000
10000
No of Stores
1
1
5
Unlimited
Membership Type
Single Tier
Single Tier
Single/Multi Tier
Single/Multi Tier
Free SMS credits *
500
1000
5000
10000
Suitable For
Physical Business
Physical / Online / Both
Physical / Online / Both
Physical / Online / Both
API Integration
N/A
Available for EasyStore, Shopify, Mailchimp (email marketing), Loyverse (POS system)
Free Trial
Free Trial
Free Trial
Free Trial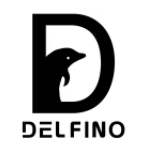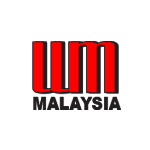 No additional software or hardware is required. Our platform run on our private cloud. As merchant, you only require a web browser and internet connection. Same goes to customers.
No installation required. Our platform run independently.
Yes, you can. 1st request for a demo for us to walk you through the system. Then we will setup a free trial to test which include the full system features. It allows you to capture up to 30 loyalty members and send up to 30 free SMS messages.
You can purchase packages for additional members. Please contact us for detais.
Generally any brick & mortar business such as
Food & Beverage business
Salon,Spas & Beauty Centers
Retail
and many more
Yes you can. We have member tiering where you can set your own VIP member group and customised it as your wish.
You can set as many as your wish. We have report that show which reward is more popular.
Yes you can. You can setup promotion only for VIP members and send sms to VIP members only.
Yes it is suitable. We have a batch processing available where you can upload the list of transactions daily.
10 Benefits Of Implementing A Customer Loyalty Program
Loyalty programs are given new recognition in recent years for several reasons. First, because customer loyalty programs have a spread of advantages for companies, but also because they need to become an expected part of the buyer experience. However, in today's market, simply having a standard loyalty program isn't enough. In fact, a 2015 survey found that 42% of USA citizens will stop shopping with a brand that they're loyal to after two bad experiences
In order to extend loyalty program ROI and overall consumer retention, companies have taken to expanding their loyalty rewards to include social and behavioral actions, like referral rewards and points for user generated content, while also attempting to supply their customers with a more personalized experience. The expansion depends on a mixture of careful planning and therefore the right customer loyalty software. But is it really well worth the effort?
Many would argue yes! Here are just a few of the advantages of customer loyalty programs.
Benefits of Customer Loyalty Programs
Increase revenue: Increasing customer retention helps boost profits just because loyal customers have already got trust in your brand and thus are likely to spend more. consistent with the research referenced above, increasing retention by just 5% through customer loyalty programs can boost revenue by 25 to 95%.
Save money: While creating and implementing a loyalty program is an investment, customer retention strategies are often less costly than attracting new customers. Acquiring new customers are often 25% costlier than retaining current customers.
Gather valuable data: latest consumers prefer a customized experience, with quite half Generation K and Millennials reporting personalization as a high priority. By encouraging your customers to fill out profiles as a part of your loyalty program, you'll get the info so you'll not only personalize the customer experience, but to also create targeted marketing campaigns, increase your bond with customers, and even implement your referral program.
Make consumers feel appreciated: A comprehensive, personalized loyalty program will make your customers desire they need an emotional reference to your brand and can increase customer patience just in case of mishaps. you'll increase appreciation by incorporating "surprise and delight" points or rewards for special occasions like a customer's birthday.
Increase sales: By personalizing the buyer shopping experience through gathered data, you'll make better suggestions to your customers, which can then increase the likelihood that your customers will purchase a suggested product.
Measure loyalty through engagement: Program data allows you to trace analytics and consider reports, measuring the efficacy of customer loyalty on your sales. Measure important retention metrics like program engagement, repeat customer rate, and buy frequency
Better communication: Loyalty programs offer you an immediate thanks to communicate to customers, which may be particularly useful in an emergency like a recall. By matching purchase dates, you'll email relevant customers a few recalled products rather than sending out a generalized email which can be ignored. Additionally , you'll utilize your loyalty program to market sales, special events, and showcase new products.
an honest program is self-sufficient: While it takes a touch of labor to structure a robust loyalty campaign and to seek out the software that matches your needs, the program itself is self-sufficient. While it's advised that you simply monitor its metrics, the program will still run on your chosen settings.
Attract new customers: an honest rewards program can attract new customers in several ways. First, if you offer points or discounts for signup, you'll automatically be ready to add new customers to your list just because customers want to require advantage of discounts. Meanwhile, if a customer sees an honest loyalty program where rewards are accessible, they're more likely to undertake your brand just because the rewards are easily accessible. On the opposite hand, customers who are satisfied together with your brand may share their experience with friends even without a referral program. Of course, it's fairly easy to include your loyalty and referral rewards into an omni-channel platform so as to further boost referrals and attract new customers.
Many room for growth: an honest loyalty program doesn't have to be stagnant. While loyalty programs are fairly self-sufficient, you'll also change and improve your loyalty program by incorporating even more marketing aspects, including referral marketing and visual commerce. as an example , if your company needs a stock of customer photos featuring a replacement product, your loyal customers are going to be your go-to source. After all, who better to market your brand during a photo than someone who is already conversant in your products?
By creating a comprehensive loyalty program that permits for contemporary marketing techniques, you'll turn your customers into advocates for your brand. Since modern consumers trust peers over advertising, fostering loyal customers who will then speak out on your behalf is just a sensible business move.
Show More